KIDS COOKING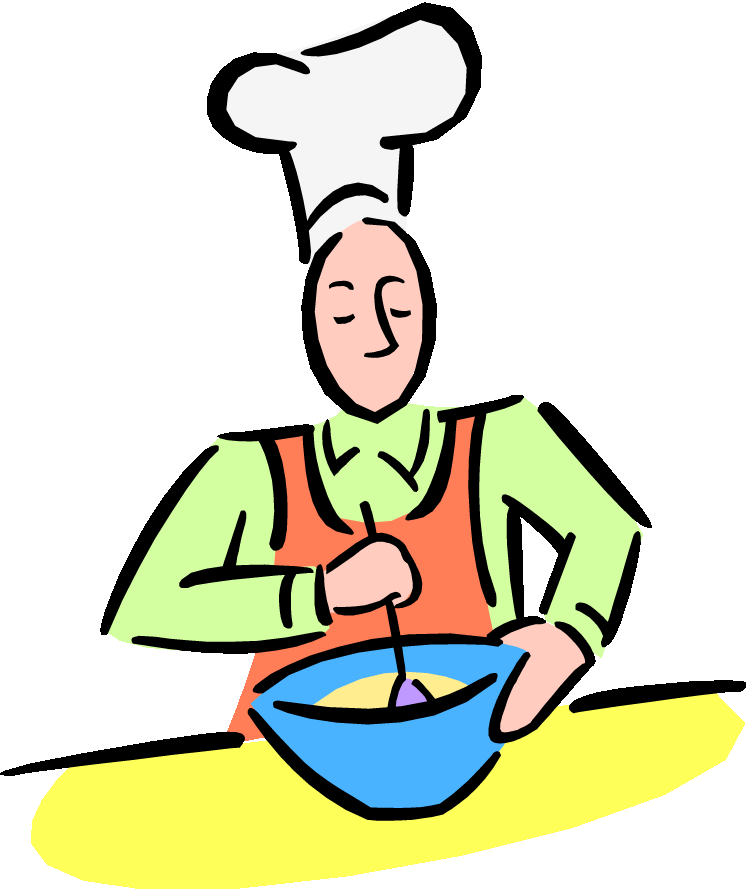 See our video recipes and cooking ideas in the left menu. Some of our cooking videos include Sweet Potato Fries, Fruit Kebabs and one of our newer recipes below: Pumpkin Dip. Enjoy and make your own delicious and nutritious snacks and meals!!
DIRECTIONS
Combine first three ingredients in a medium bowl.

Then beat with a mixer at medium speed until well combined.

Add syrup and cinnamon, and beat until smooth. Cover and chill 30 minutes before serving.
Can be made one day in advance and kept refrigerated.


INGREDIENTS
3/4 cup light cream cheese (softened)
1/2 cup canned pumpkin
1/4 cup packed brown sugar
1 tablespoon maple syrup
1/2 teaspoon ground cinnamon

YIELD: 8 servings of 1/4 cup each


See the Pumpkin Dip Recipe Video



This was our first time filming in a restaurant with a professional chef and we learned lots of great tips. The first recipe we made was pumpkin dip - great for parties, snacks, lunches and more. Thanks to chef Alex for teaching us how to make this easy, healthy and delicious recipe. Serve it slightly chilled and it tastes even better!
You can serve the dip with fruits slices - like apples, pears, strawberries, and bananas. It also goes great with starches like bagels, crackers, flat breads and more. This dip is delicious any time of year but especially in the fall and winter. We filmed this video in December, 2010 at Ritorno Restaurant.
You can find lots more recipes and videos on cooking on our site. We also have printable recipes so it is easy to try them at home. Instead of buying fast food or microwaving something, why not try making fresh foods at home? It is fun and easier than you might think!
We try to add cooking recipes that are cool and quick to make but also healthy and nutritious. Popular recipes include pancakes, cupcakes, banana bread, birthday cake, fruit kebabs, quiche, breakfasts, lunch box treats and much more.
We also have videos on nutrition tips, kitchen safety, knife safety and more. Have fun in the kitchen while you learn to fuel your body with healthy food. Remember - you only get 1 body so you have to take care of it!
You can also host your own
kids pizza party
and get everyone decked out in chef hats and aprons.
See our Breakfast Recipes , Lunch Recipes and Dinner Recipes. There is also a Chef School section and information on kitchen safety and preventing diabetes.


© 2014 Fit for a Feast- a fun place for kids cooking, kids fitness and kids activities. Join Katrina and Sloane for some great cooking recipes, dance tips and fun activities for kids.